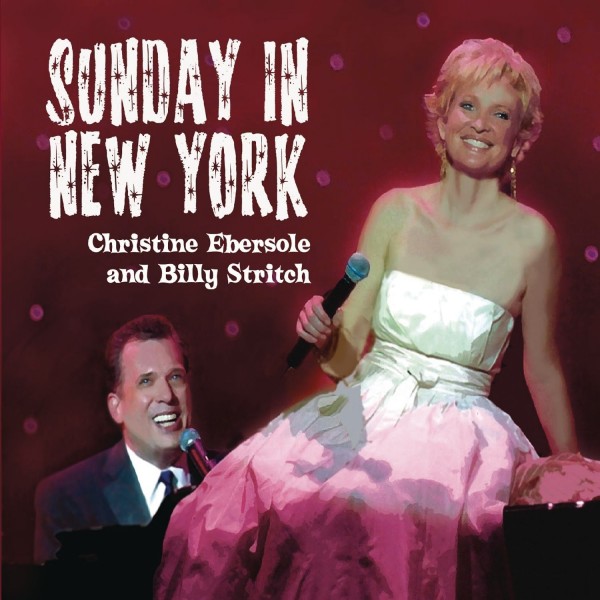 Click for larger image
Details

Two-time Tony winner and soprano songstress Christine Ebersole is back along with Billy Stritch with a follow-up to their smash-hit debut 2004 Ghostlight CD,In Your Dreams. SUNDAY IN NEW YORK features songs the duo performed at the famed Metropolitan Room in NYC.
Please visit our FAQs page to see if your question has already been answered.

There is a link to our contact us form at the bottom if you still need your question answered.