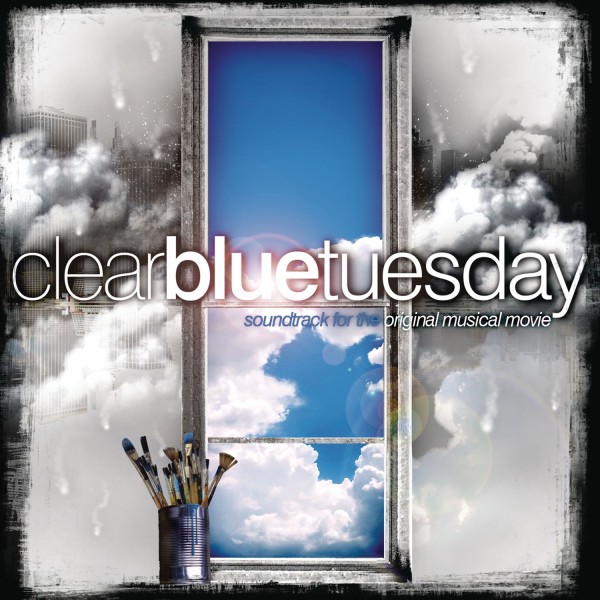 Click for larger image
Details

In the course of seven incredible Tuesdays over seven tumultuous years, eleven New Yorkers are transformed by love, desire, art, ambition, fury, grief, faith, fear, hope and, ultimately, connection with each other in the rousing indie rock musical drama, CLEAR BLUE TUESDAY. Up-and-coming director Elizabeth Lucas and a cast of actor-singer-songwriters drawn from the worlds of the rock scene, comedy clubs and Broadway stage have created a wholly unique musical motion picture experience about the persistence of love and the resilient heart of a city in the face of catastrophe. Bursting with pop melodies, sly humor and stirring emotions, CLEAR BLUE TUESDAY is a fresh, impassioned testament to everyday transcendence.
Please visit our FAQs page to see if your question has already been answered.

There is a link to our contact us form at the bottom if you still need your question answered.