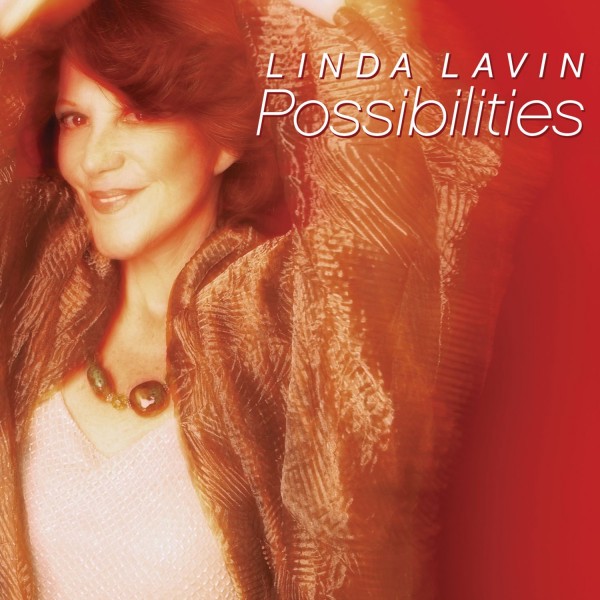 Click for larger image
Details

Featuring an eclectic mix of Broadway standards and cabaret songs, Tony and Golden Globe-winning actress Linda Lavin's new recording features musical direction, arrangements and piano by Billy Stritch. "These are songs that I grew up with and songs that I've sung in my nightclub act over the years," Lavin says of her new album. "They are songs that mean a lot to me in terms of telling the story of who I am."
The album liner includes a special note from Hal Prince, whom Lavin first collaborated with on Broadway's A Family Affair in 1961, which was followed up with subsequent projects together such as It's A Bird, It's A Plane, It's Superman and Hollywood Arms.
Please visit our FAQs page to see if your question has already been answered.

There is a link to our contact us form at the bottom if you still need your question answered.