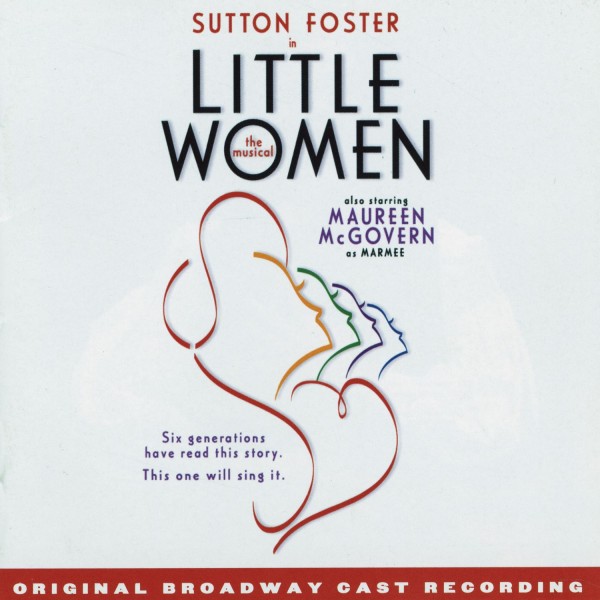 Click for larger image
Details

Based on Louisa May Alcott's own family experiences from her classic novel,

LITTLE WOMEN THE MUSICAL

follows the time-honored tale of the March sisters as they grow up in Civil War America. This story blends family life, commitments and dreams as seen through the eyes of Jo March, a truly independent woman in her day.

Joining Sutton Foster (Jo) and Maureen McGovern (Marmee), LITTLE WOMEN THE MUSICAL features Janet Carroll (Aunt March), Danny Gurwin (Laurie), John Hickok (Professor Bhaer), Amy McAlexander (Amy), Megan McGinnis (Beth), Jenny Powers (Meg), Robert Stattel (Mr. Laurence) and Jim Weitzer (John Brooke).
Please visit our FAQs page to see if your question has already been answered.

There is a link to our contact us form at the bottom if you still need your question answered.