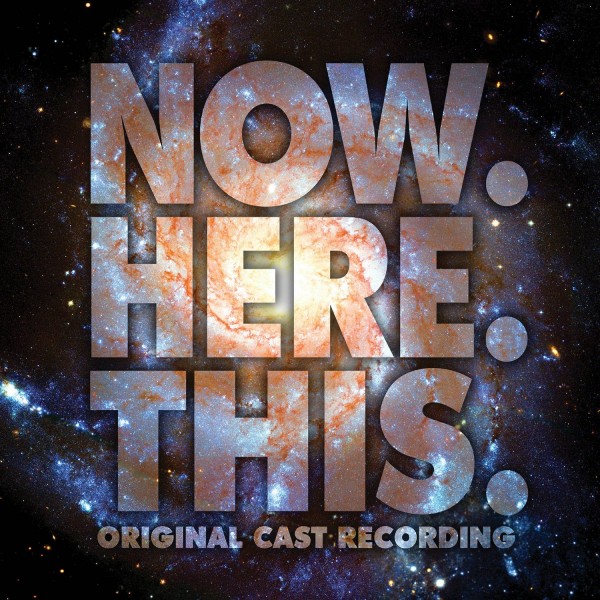 Click for larger image
Details

NOW. HERE. THIS. delves into life's big questions with inimitable humor and humanity. The show explores birds, bees, reptiles, early man, ancient civilizations and outer space. Also, loneliness, friendship, hoarding, hiding, laughing, living and dying. And middle school. And dinosaurs.
NOW. HERE. THIS. marks the return to the stage of the ultra-talented team behind the Obie Award-winning musical [title of show] which premiered at The Vineyard in 2006, and went on to an acclaimed, Tony-nominated Broadway run in 2008. The album was fully funded by fans in a recent Kickstarter campaign.
Please visit our FAQs page to see if your question has already been answered.

There is a link to our contact us form at the bottom if you still need your question answered.