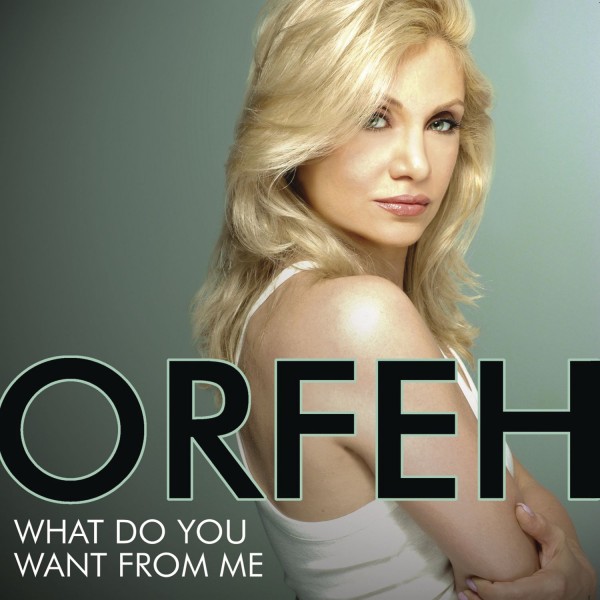 Click for larger image
Details

WHAT DO YOU WANT FROM ME is a collection of fresh and funky pop songs with one big thing in common: Orfeh's versatile, big-voiced sound. From the sultry "Sing You To Sleep," to the get-up-and-dance "Don't Wanna Do Wrong," to the playful "Up Tempo Pop Song," the tunes on Orfeh's new solo album are full to the max with dynamic lyrics and catchy melodies. Inspired by the sounds of Prince, Ne-Yo and Craig David, the new album was executive produced by Orfeh along with the talented team of Andrew Logan and Pam Reswick.
Please visit our FAQs page to see if your question has already been answered.

There is a link to our contact us form at the bottom if you still need your question answered.