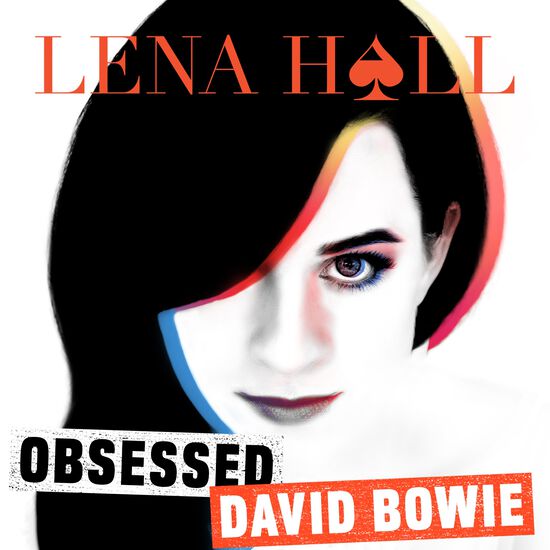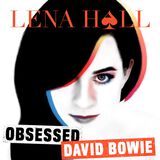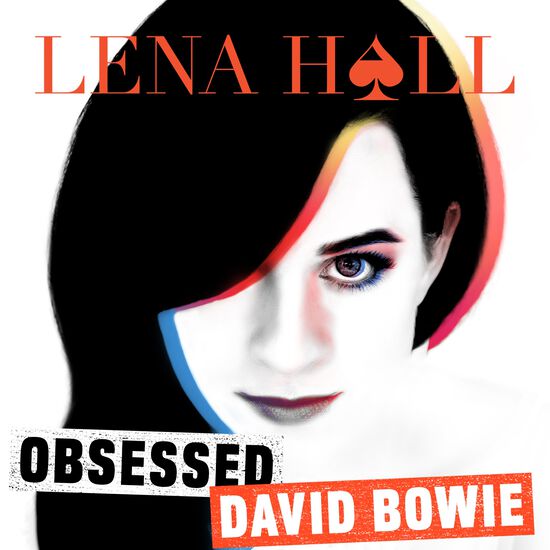 Lena Hall
Lena Hall Obsessed: David Bowie
Lena Hall, a singular artist who authentically and explosively brings the worlds of Rock and Broadway together, is releasing a series of EPs over the course of 2018. The Obsessed series features stripped-down vocal-intensive covers of one artist/band with whom Lena is "obsessed."
The eighth release in the Obsessed series is a five-track EP of songs by David Bowie.
Lena Hall is a Tony Award winner and Grammy nominee, recently portraying the dual starring roles of Hedwig and Yitzhak in Hedwig and the Angry Inch in Los Angeles and San Francisco. Following her Tony-winning Broadway run, she toured North America with Josh Groban on his Stages tour. She originated the role of Nicola in the Tony-winning musical Kinky Boots, and can be seen on HBO's Girls, Amazon Prime's Good Girls Revolt, and heard voicing the fan-favorite role of "Countess Coloratura" on My Little Pony. In 2018, Lena will be appearing opposite Jennifer Connelly in TNT's science fiction epic Snowpiercer.
Track List
1. Rebel Rebel
2. Lazarus
3. Queen Bitch
4. As the World Falls Down
5. Five Years