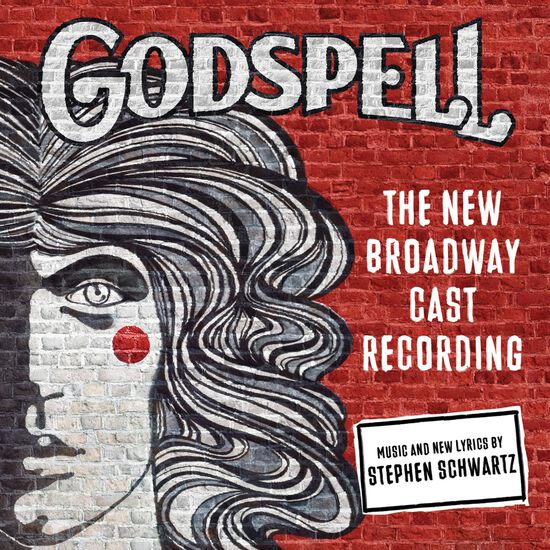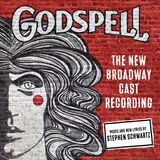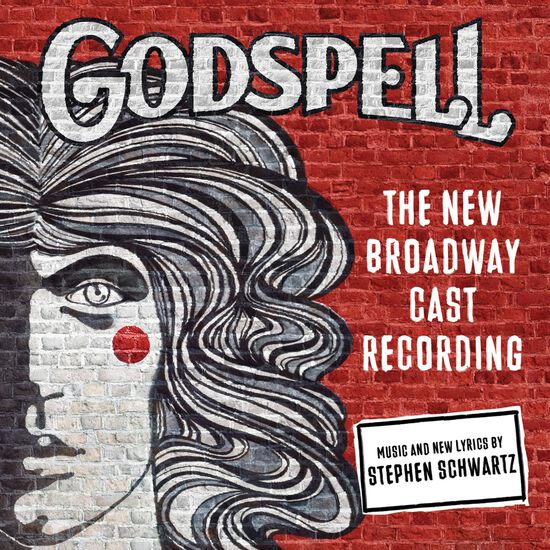 Stephen Schwartz
Godspell (The New Broadway Cast Recording)
Availability:
Select Styles for Availability
Prepare ye for GODSPELL, the beloved classic from Stephen Schwartz, the Grammy® and Academy Award®-winning composer of Wicked and Pippin. Enjoy all the good gifts of one of the most enduring shows of all times in a brand new, intimately staged, one-of-a-kind production. Raise your spirit with the Tony®-nominated score filled with the popular hits "Day By Day," "Learn Your Lessons Well" and "Turn Back, O Man."
This timeless tale of friendship, loyalty and love has touched the hearts of countless theatergoers all over the world--and now you can join the celebration as a spectacular ensemble of Broadway's best, including Hunter Parrish (Spring Awakening, Showtime's "Weeds"), Telly Leung ("Glee", Wicked), Anna Maria Perez de Tagle ("Hannah Montana", Camp Rock), performs the greatest story ever told. So come sing about love at GODSPELL!
1. Tower of Babble
2. Prepare Ye
3. Save the People
4. Day by Day
5. Learn Your Lessons Well
6. Bless the Lord
7. All for the Best
8. All Good Gifts
9. Light of the World
10. Turn Back, O Man
11. Alas for You
12. By My Side
13. We Beseech Thee
14. Beautiful City
15. On the Willows
16. Finale

BONUS TRACKS:
Beautiful City (Sung by John Ondrasik of Five for Fighting)
Learn Your Lessons Well (After Hours)