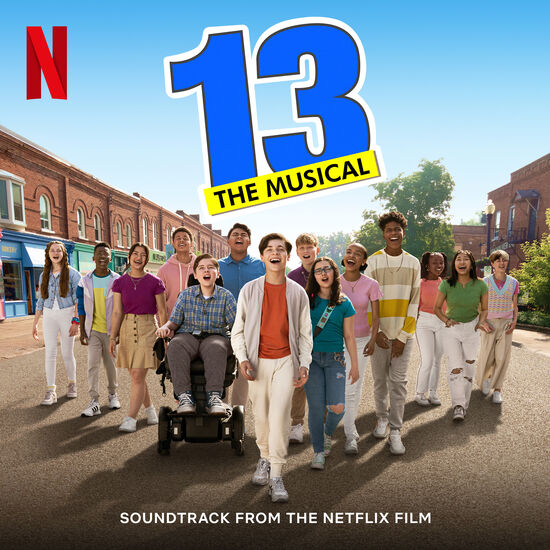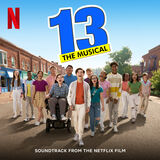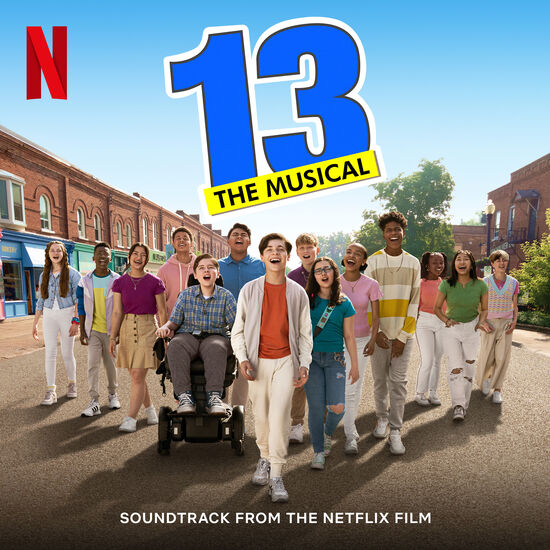 Jason Robert Brown, The Ensemble of Netflix's 13 the Musical
13: The Musical (Soundtrack from the Netflix Film)
After his parents' divorce, Evan Goldman moves from NYC to small-town Indiana. As his 13th birthday nears, he must master the complex social circles of his new school and win friends by turning his Bar Mitzvah into the coolest party ever. 13 the Musical (Soundtrack from the Netflix Film)features music by 3x Tony Award winner Jason Robert Brown. The soundtrack includes 3 new tracks, also written by Brown, exclusively for the film and a new version of "Tell Her" performed by Alec Benjamin.
TRACK LIST
13
Lamest Place in the World
I've Been Waiting
Opportunity
The Bloodmaster
Getting Ready
Bad Bad News
It Would Be Funny
Tell Her
A Little More Homework
Brand New You
Getting Ready (Extended)
What It Means to Be a Friend
Tell Her – Alec Benjamin
Recording credits:
Album Producer: Harvey Mason Jr.
Recording Engineers: John Bailey, Andrew Hey & Sam Ramirez
Orchestrator: Mark Graham
Mixed by: Harvey Mason Jr.
Additional Mixing by: Andrew Hey & Sam Ramirez
Assistant Engineer: Sam Ramirez
Mastering by: Adam Ayan at Gateway Mastering
℗&© 2022 Netflix Inc., under exclusive license to Atlantic Recording Corporation and Sh-K-Boom Records LLC. All rights reserved.
Cast:
Khiyla Aynne
Lindsay Blackwell
Kayleigh Cerezo
Nolan Dubuc
Eli Golden
Luke Islam
Jonathan Lengel
JD McCrary
Frankie McNellis
Debra Messing
Willow Moss
Shechinah Mpumlwana
Ramon Reed
Gabriella Uhl
Liam Wignall