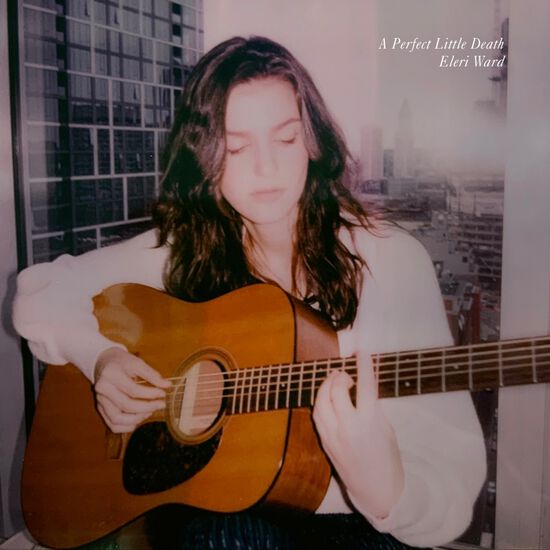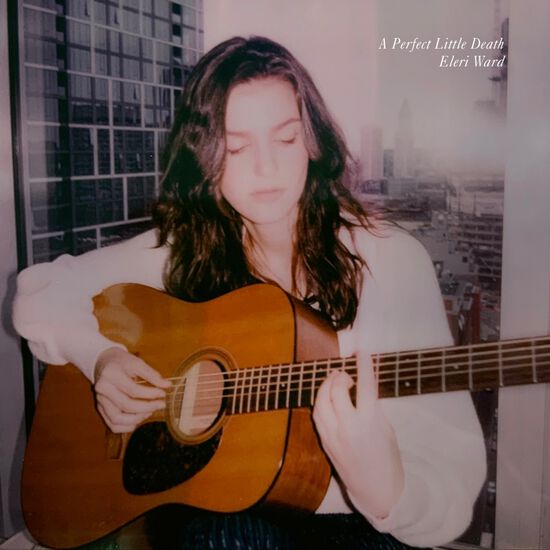 Eleri Ward
A Perfect Little Death Vinyl
The brainchild of Eleri Ward, A Perfect Little Death is a whirling combination of two deep loves: the expansive, one of a kind canon of Stephen Sondheim and the sweet, melancholic sounds of Sufjan Stevens straight from the scenery of Carrie & Lowell.
Starting from a spontaneous Instagram post in 2019, covering "Every Day A Little Death," Eleri has now crafted her own niche at the crossroads of musical theater and indie folk music from her original point of view embodied by acoustic simplicity and swirling harmonies.
A 13 track album recorded in the closet of Eleri's apartment breathes a new, unique life into the great work of Stephen Sondheim. Each arrangement is singular, thoughtful, and weaves in and out of darkness and light.
Music and Lyrics by Stephen Sondheim. Arrangements by Eleri Ward.
TRACK LIST
1. Johanna (Reprise) - from Sweeney Todd
2. Every Day a Little Death - from A Little Night Music
3. Pretty Women - from Sweeney Todd
4. Children Will Listen - from Into the Woods
5. Loving You - from Passion
6. Finishing the Hat - from Sunday in the Park with George
7. Send in the Clowns - from A Little Night Music
8. Losing My Mind - from Follies
9. In Buddy's Eyes - from Follies
10. Take Me to the World - from Evening Primrose
11. The Ballad of Sweeney Todd - from Sweeney Todd
12. Being Alive - from Company
13. Sunday - from Sunday in the Park with George