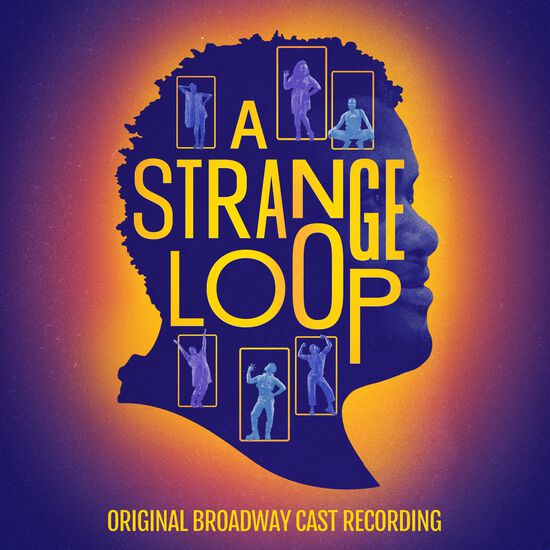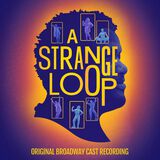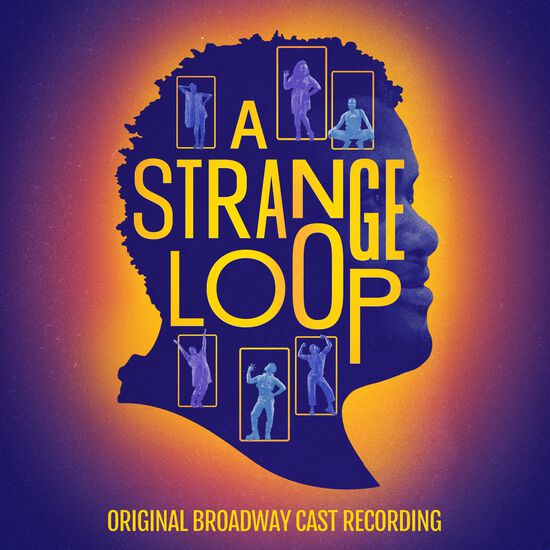 Michael R. Jackson
A Strange Loop (Original Broadway Cast Recording) Digital Album
Meet Usher: A Black, queer writer writing a musical about a Black, queer writer writing a musical about a Black, queer writer….
Nominated for 11 Tony Awards® including Best Musical, Michael R. Jackson's Pulitzer Prize-winning, blisteringly funny masterwork exposes the heart and soul of a young artist grappling with desires, identity, and instincts he both loves and loathes. Hell-bent on breaking free of his own self-perception, Usher wrestles with the thoughts in his head, brought to life onstage and in this cast recording by a hilarious, straight-shooting ensemble. Bold and heartfelt in its truth-telling, A Strange Loop is the big, Black, and queer-ass Great American Musical for all!
Album Executive Producer: Kurt Deutsch and Barbara Whitman
Album Producers: Michael Croiter and Michael R. Jackson
Album Co-Producers: Charlie Rosen and Rona Siddiqui
Edited by Michael Croiter
Mixed by Matthias Winter
Mastered by Michael Fossenkemper
Engineered by Andy Manganello
BAND
Music Director/Keyboard 1 - Rona Siddiqui
Associate Music Director/Keyboard 2/Guitar 2 - Mike Pettry
Reeds - Chris Reza
Guitar 1 - Beth Callen
Bass - Ian Jesse
Drums - Marques Walls
P&C 2022 Sh-K-Boom Records LLC, Yellow Sound Label, and Barbara Whitman Productions. All rights reserved.
1. Intermission Song
2. Today
3. We Wanna Know
4. Inner White Girl
5. Didn't Want Nothin'
6. Exile in Gayville
7. Second Wave
8. Tyler Perry Writes Real Life
9. Writing a Gospel Play
10. A Sympathetic Ear
11. Inwood Daddy
12. Boundaries
13. Periodically
14. Didn't Want Nothin' Reprise
15. Precious Little Dream / AIDS Is God's Punishment
16. Memory Song
17. A Strange Loop