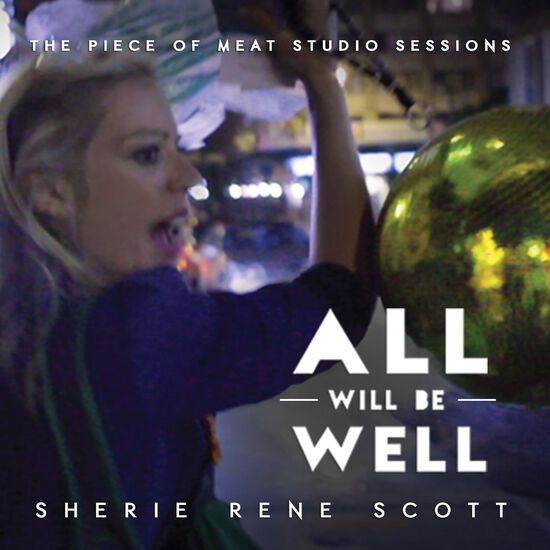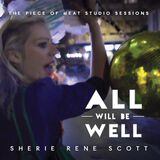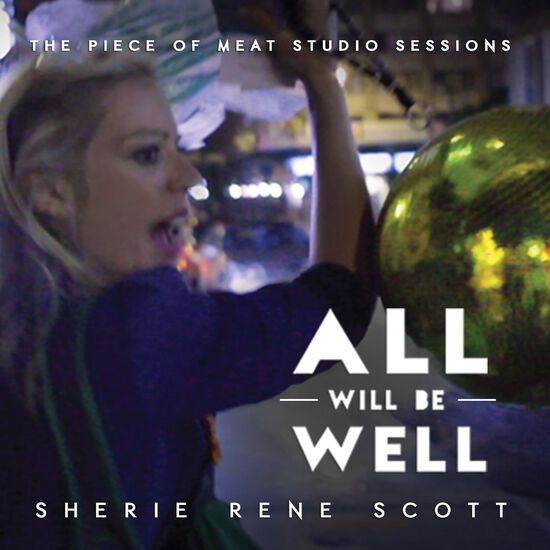 Sherie Rene Scott
All Will Be Well - The Piece Of Meat Studio Sessions
Sherie Rene Scott's All Will Be Well (The Piece of Meat Studio Sessions) is in all digital music outlets!

The New York Times raved, "I want to see it again and again!" It was praised for its "passion, wit and sincerity" by The Village Voice. Piece of Meat is an exhilarating show about human desires carnal, culinary and otherwise and Sherie Rene Scott explores her singular storytelling and musical abilities with songs by Joni Mitchell, Paul McCartney, Talking Heads, Pete Townshend, Annie Lennox, Dire Straights, Buddy Holly, Kate Bush and Noah & The Whale, as well as original compositions by Music Director Todd Almond. The show features Musical Staging by Michele Lynch and Direction by Lear Debessonett.
A multiple Tony Award loser/Obie and Lortel Award winner, Ms Scott's work off and on Broadway covers an array of well-loved productions including her own Everyday Rapture (co-written with Dick Scanlan), Women on the Verge of a Nervous Breakdown, The Little Mermaid , Landscape of the Body , Dirty Rotten Scoundrels , Aida , Rent &; The Who's Tommy. With Kurt Deutsch, she co-founded Sh-K-Boom/Ghostlight Records, receiving Grammy Awards and nominations, plus a 2006 Drama Desk Award for dedication to the preservation of musical theatre through cast recordings.
1. Five Years Time
2. Oh, Sean<
3. Honestly
4. All I Want
5. I Am an Animal
6. Love over Gold
7. This Is Why We Do This
8. Moments of Pleasure
9. Devotion9. Devotion
10. Life During Wartime (Bonus Track)