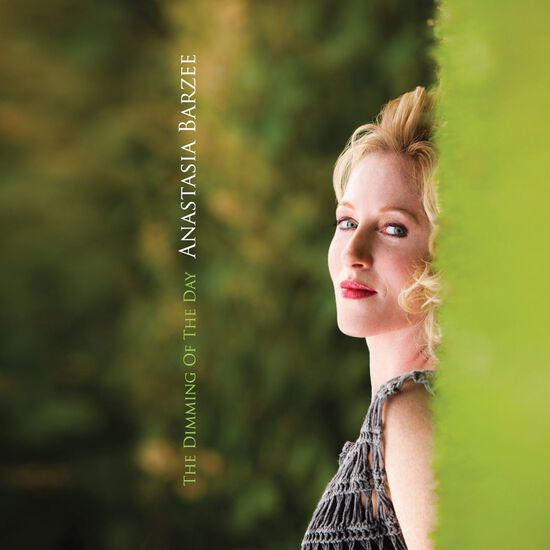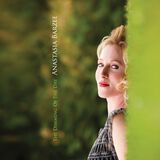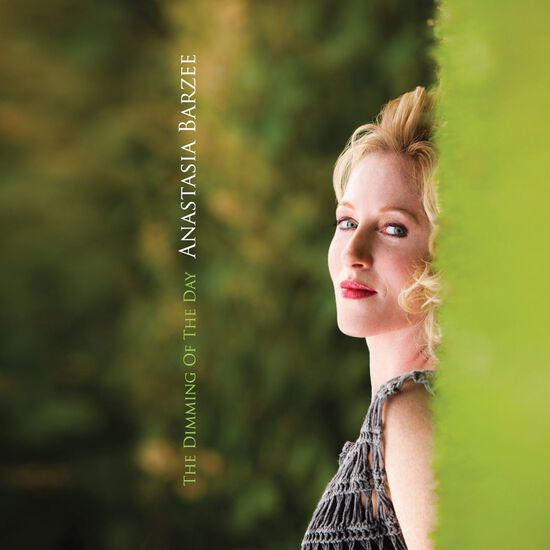 Anastasia Barzee
Anastasia Barzee 'The Dimming Of The Day'
Availability:
Select Styles for Availability
On her sophisticated, sweeping debut CD, 'The Dimming of the Day,' acclaimed singer/actress Anastasia Barzee reimagines an eclectic range of Broadway, pop and jazz-infused songs, and showcases a diverse array of her favorite contemporary artists including Paul Simon, Rufus Wainwright, Randy Newman, Kate Bush, Andrew Lloyd Webber and many more.
Of the album she says, "I wanted to sing songs I have a real connection to. Songs that have moved me - made me think about loss, regret, abandonment, and ultimately finding joy. Essentially, tell the story of what love really is - with all its pain and promise. These are songs I could not have truly understood in my twenties. I also wanted my album to be musically interesting. I didn't want ordinary arrangements of songs we've all heard a million times. I wanted to look at the music fresh."
For more information: AnastasiaBarzee.com | Anastasia Barzee on Facebook | Twitter.com/anastasiabarzee