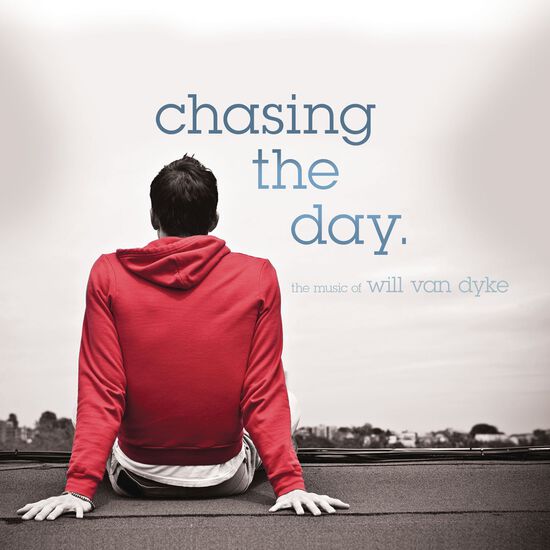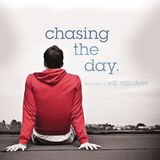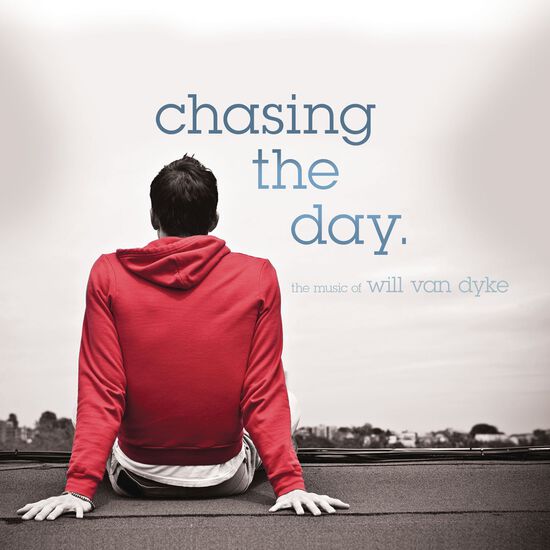 Will Van Dyke
Chasing The Day: The Music Of Will Van Dyke
Availability:
Select Styles for Availability
Composer Will Van Dyke's debut album CHASING THE DAY features songs that were written on the road. Aboard planes. Across time zones. Between sets. In hotel lobbies. At 24 hour coffee shops. Miles apart. When the thought of home is your only companion. CHASING THE DAY is about the places life takes us and the people who bring us back.
Van Dyke is a 2021 Grammy Award nominee for his work on the cast recording of the hit revival of Little Shop of Horrors for which he currently serves as the Music Supervisor/Orchestrator/Arranger. Will also orchestrated and arranged Pretty Woman on Broadway and continues to Supervise worldwide. Other credits: Kinky Boots, Rent,The Addams Family, Grease, and Wicked. As a composer: i (Pioneer), The Gravedigger's Lullaby (TACT), Straight (Acorn), Writing Kevin Taylor (Village), The Lion King Experience titles (Disney). Will also writes musicals with Jeff Talbott and has a band. For more info and music: www.willvandyke.com or @wvdmusic.