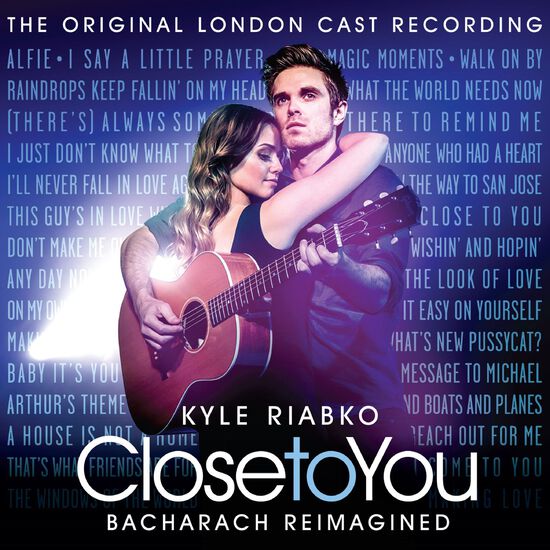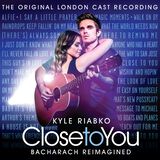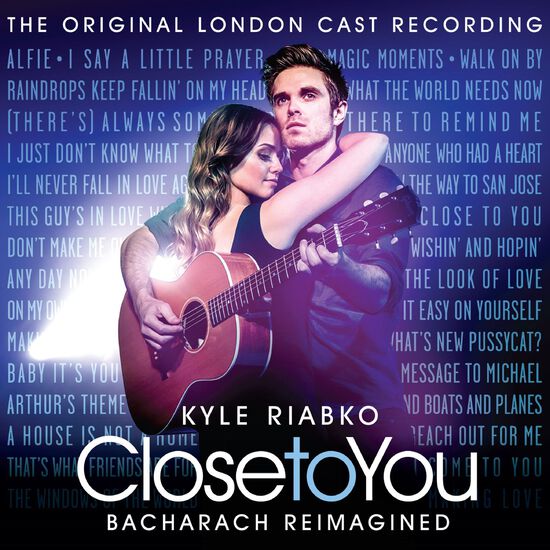 Kyle Riabko
Close To You: Bacharach Reimagined (The Original London Cast Recording)
Availability:
Select Styles for Availability
The Original London Cast Recording of Kyle Riabko's Close to You: Bacharach Reimagined is available everywhere music is sold!

CLOSE TO YOU: BACHARACH REIMAGINED is the Original London Cast Recording of the hit West End show which began Off-Broadway and featured visionary musician Kyle Riabko's brilliant take on the timeless catalogue of Burt Bacharach, featuring over 30 of Bacharach's classic hits as performed by Riabko and the other incredibly talented young musicians who made up the cast of this magical show.

Among the many hits beautifully reimagined by Riabko and his fellow band members are "Alfie", "I Say a Little Prayer", "Walk On By", "Raindrops Keep Fallin' On My Head", "The Look of Love", "What's New Pussycat?", "I'll Never Fall in Love Again", "Don't Make Me Over", "(There's) Always Something There to Remind Me", "A House Is Not A Home", and, of course, "Close To You", to name just a few.

Burt Bacharach appeared at the Opening Night of the show in the West End, and said, "Kyle has done something truly unique with my music. I loved it. It's brilliant. I can't say enough about it. It's a very fresh take on my music and a huge tribute to me." Bacharach added, "This is star musicianship. Kyle is a beautiful singer and one hell of a guitar player. This is truly a gift. It's a love letter to me."