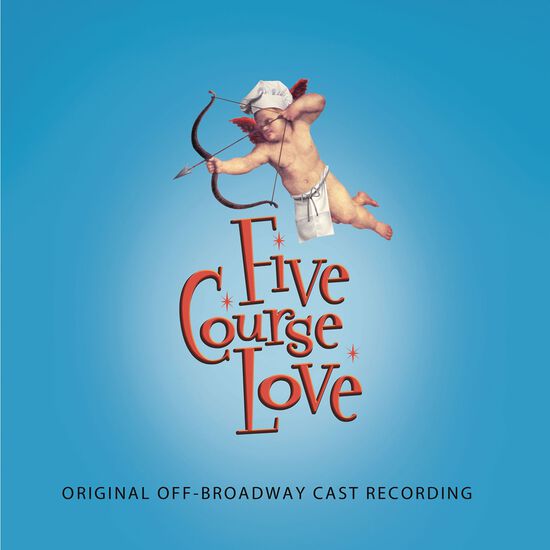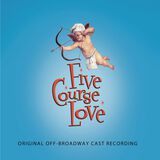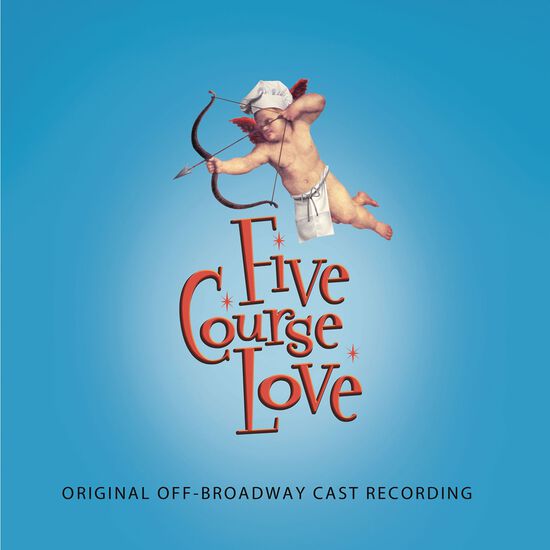 Gregg Coffin
Five Course Love (Original Off-Broadway Cast Recording)
Availability:
Select Styles for Availability
FIVE COURSE LOVE
tells the story of five entangled encounters with love in five different restaurants. Three actors play fifteen different characters, all on the hunt for one true Love. The evening begins at Dean's Old-Fashioned All-American Down Home Bar-B-Que Texas Eats, where a blind date goes char-broiled wrong. Next, at the Trattoria Pericolo, a mob wife has a secret rendezvous behind her husband's back. At Der Schlupfwinkel Speiseplatz, a waiter, a sexy German siren, and her kept man discover at the same hilarious moment that they are all dating each other. In Ernesto's Cantina, a hill bandit and his rival battle for the hand of the beautiful Rosalinda. And at the Star-Lite Diner, a waitress pines for her true love and gets a little help from Cupid in making her dreams come true.
The musical styles reflect the cuisine of the eateries: Country & Western, Italian, German cabaret, Mexican and 50's Doo Wop. FIVE COURSE LOVE played at the Minetta Lane Theatre in 2005. The cast album features the original off-Broadway cast: Heather Ayers as Barbie, Sofia, Gretchen, Rosalinda and Kitty; John Bolton as Matt, Gino, Klaus, Guillermo and Clutch; and Jeff Gurner as Dean, Carlo, Heimlich, Ernesto and Pops.
1. Curtain Speech
2. Overture
3. A Very Single Man
4. Deans Old-Fashioned All-American Down Home Bar-B-Que Texas Eats
5. Jumpin The Gun
6. I Loved You When I Thought Your Name Was Ken
7. Morning Light
8. If Nicky Knew
9. Give Me This Night
10. Nicky Knows
11. Shelter-Lied
12. No Is A Word I Dont Fear
13. Der Bumsen-Kratzentanz
14. Risk Love
15. Gretchens Lament
16. The Ballad of Guillermo
17. Come Be My Love
18. Pick Me
19. The Blue Flame
20. True Love At The Star-Lite Tonight
20. Its A Mystery
21. Medley
22. Love Looking Back At Me