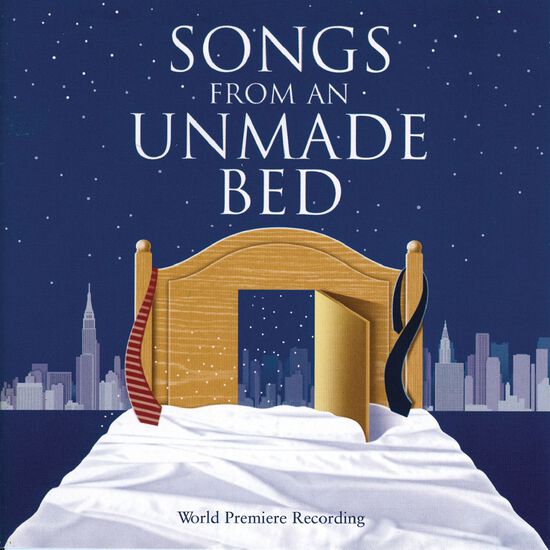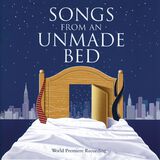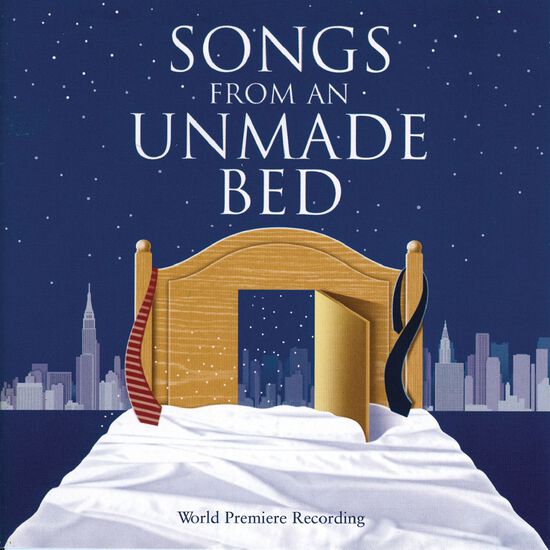 Michael Winther
Songs From An Unmade Bed (World Premiere Recording)
Availability:
Select Styles for Availability
One lyricist and 18 composers join forces to create a unique music/theatre event in SONGS FROM AN UNMADE BED, a solo work that propels a smart, resilient, wry and ultimately romantic gay New Yorker through the heartaches and triumphs of love in the big city. Mark Campbell's lyrics on the endlessly surprising experience of urban romance have been set by an eclectic roster of today's musical artists.
Michael Winther performed this funny, sexy, elegiac, ironic work with direction by David Schweizer and music direction by Kimberly Grigsby. The show played a limited run at New York Theatre Workshop in New York City in 2005.