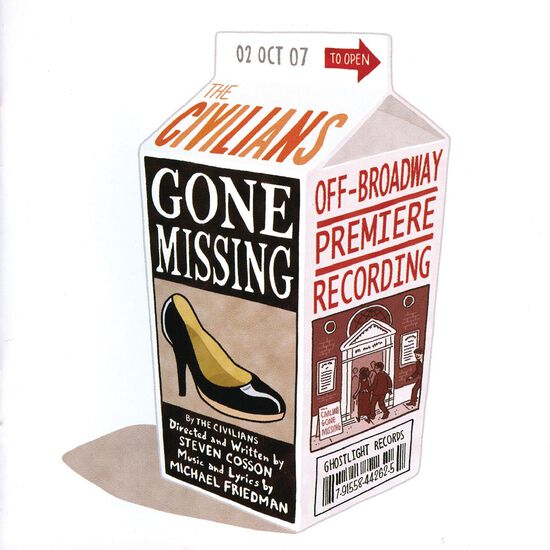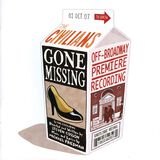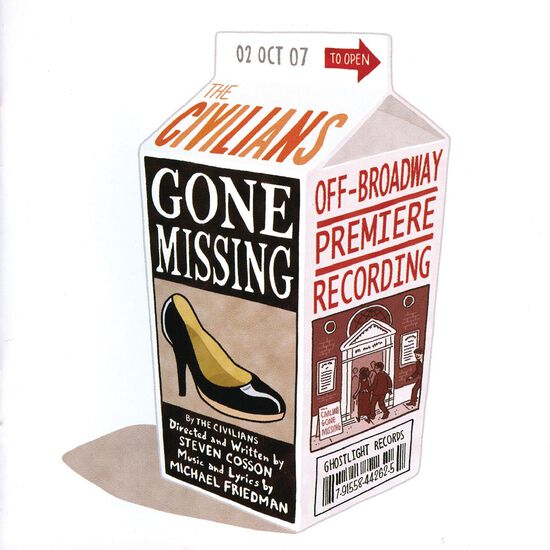 Michael Friedman
Gone Missing (Off-Broadway Premiere Recording)
Availability:
Select Styles for Availability
Devised by the award winning theatre troupe (The Civilians) from interviews with real-life New Yorkers, GONE MISSING is a wry and whimsical documentary musical about things that go missingkeys, personal identification, a Gucci pump... or one's mind. The show is a collection of very personal accounts of things lost and found, creating a unique tapestry of the ways in which we deal with and relate to loss in our lives.
It features music and lyrics by Bloody Bloody Andrew Jackson's Michael Friedman, and the show has been playing theatres and colleges, and receiving rave reviews, across the country since 2002.
1. Things I Have Lost
2. Gone Missing
3. The Only Thing Missing
4. La Bodega
5. The Bodega
6. Hide and Seek
7. I Gave It Away
8. Ich Traumt Du Kamst An Mich
9. Lost Horizon
10. Etch A Sketch
11. Stars