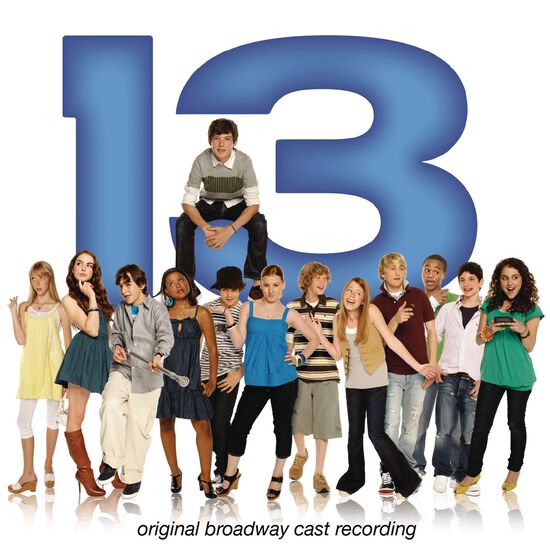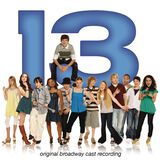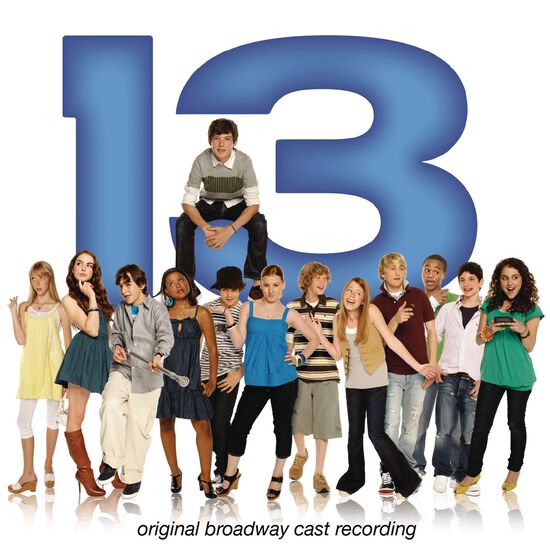 Jason Robert Brown
13 (Original Broadway Cast Recording)
Availability:
Select Styles for Availability
Please note, an updated double-disc Cast Recording of
13
has been released since this original single-disc version.
When his parents get divorced and he's forced to move from New York to a small town in Indiana, Evan Goldman just wants to make friends and survive the school year. Easier said than done. The star quarterback is threatening to ruin his life and his only friend, Patrice, won't talk to him. The school freak sees an opportunity for blackmail and someone is spreading the nastiest rumors.
With an unforgettable rock score from Tony Award-winning composer Jason Robert Brown,
13
is a hilarious, high-energy musical for all ages about discovering that cool is where you find it, and sometimes where you least expect it. For more on the show visit
http://www.13themusical.com/
1. 13/Becoming A Man
2. The Lamest Place In The World
3. Hey Kendra
4. Get Me What I Need
5. What It Means To Be A Friend
6. All Hail The Brain / Terminal Illness
7. Getting Ready
8. Any Minute
9. Here I Come
10. Opportunity (cut original Broadway version) 13
11. Bad Bad News
12. Tell Her
13. It Can't Be True
14. If That's What It Is
15. A Little More Homework
16. Brand New You Gann
17. 13 (Single)
18. A Little More Homework (Single)