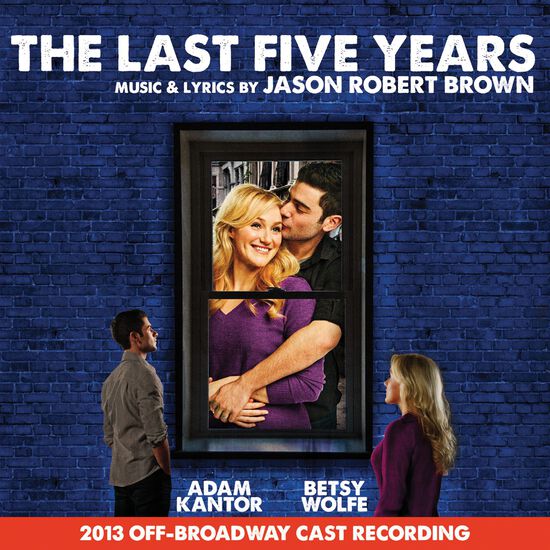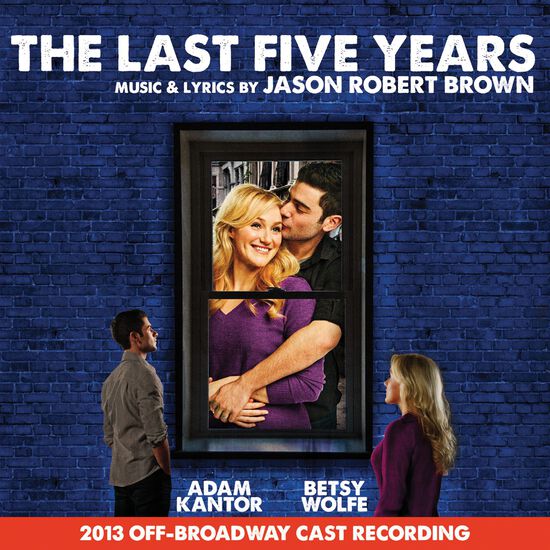 Jason Robert Brown
The Last Five Years (2013 Off-Broadway Cast Recording)
Availability:
Select Styles for Availability


Jason Robert Brown's beloved musical The Last Five Years tells the emotionally powerful story of two twenty-something New Yorkers who dive head first into a marriage fueled by the optimism that comes with finding "the one." But in a city where professional and personal passions collide and only the strongest relationships survive, navigating the waters of love and matrimony can sometimes prove too much. Funny, honest and intimate, with an exuberantly romantic score, The Last Five Years takes a bold look at one young couple's hope that love endures the test of time.

This recording preserves the Second Stage Theater Company Off-Broadway revival production and features Betsy Wolfe and Adam Kantor as its stars. The Last Five Years has received more than 500 regional productions and 3,000 performances around the world, has broken box office records for the off-Broadway institution and ranks among the longest-running productions in Second Stage's 34 year history.
1. Still Hurting
2. Shiksa Goddess
3. See I'm Smiling
4. Moving Too Fast
5. A Part Of That
6. The Schmuel Song
7. A Summer In Ohio
8. The Next Ten Minutes
9. A Miracle Would Happen / When You Come Home To Me
10. Climbing Uphill
11. If I Didn't Believe In You
12. I Can Do Better Than That
13. Nobody Needs To Know
14. Goodbye Until Tomorrow / I Could Never Rescue You