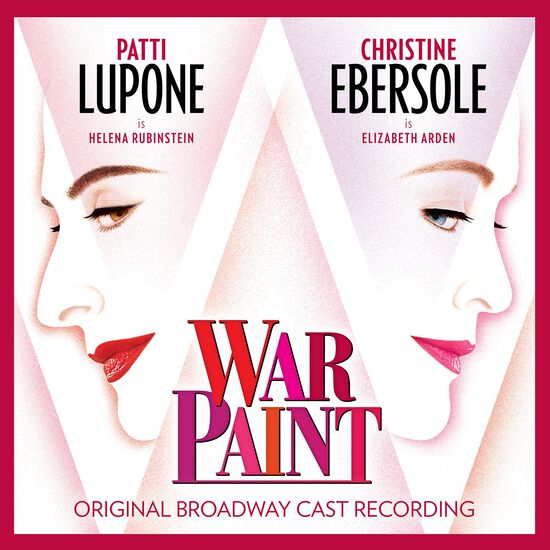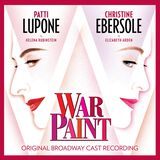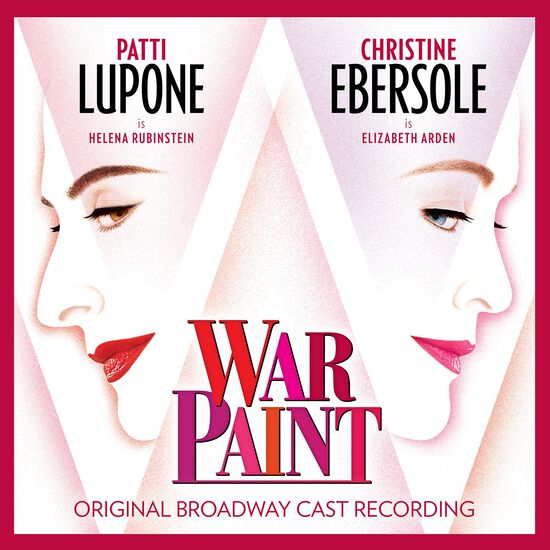 Scott Frankel, Michael Korie
War Paint (Original Broadway Cast Recording)
Availability:
Select Styles for Availability
The Original Broadway Cast Recording of War Paint is available everywhere music is sold!

Two-time Tony Award-winning legends Patti LuPone and Christine Ebersole join forces to portray the trailblazing cosmetic icons who built empires in a business world ruled by men. From the creators of Grey Gardens and the director of Rent and Next to Normal, WAR PAINT tells the remarkable story of Helena Rubinstein and Elizabeth Ardenfierce rivals who defined 20th Century beauty. In creating an industry, they reinvented themselves and revolutionized how the world saw women.

1. Best Face Forward
<2. Behind the Red Door
3. Back on Top
4. My Secret Weapon
5. My American Moment
6. Step on Out
7. If Id Been a Man
8. Better Yourself
9. Oh, Thats Rich
10. Face to Face
11. Inside of the Jar
12. Necessity is the Mother of Invention
13. Best Face Forward (Reprise)
14. Now You Know
15. No Thank You
16. Fire and Ice
17. Dinosaurs
18. Pink
19. Forever Beautiful
20. Beauty in the World
21. Finale