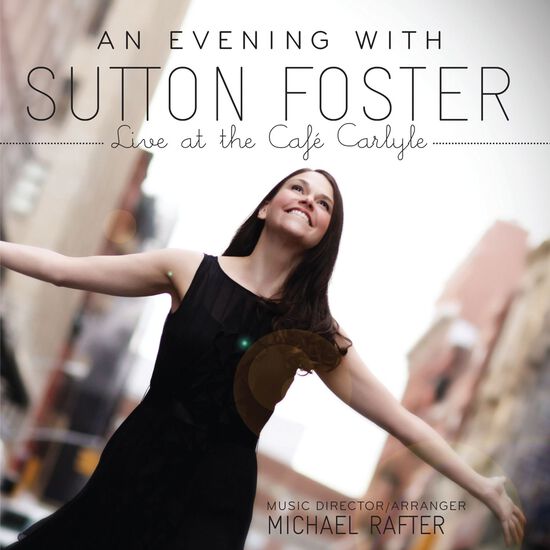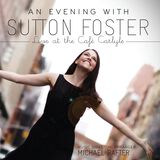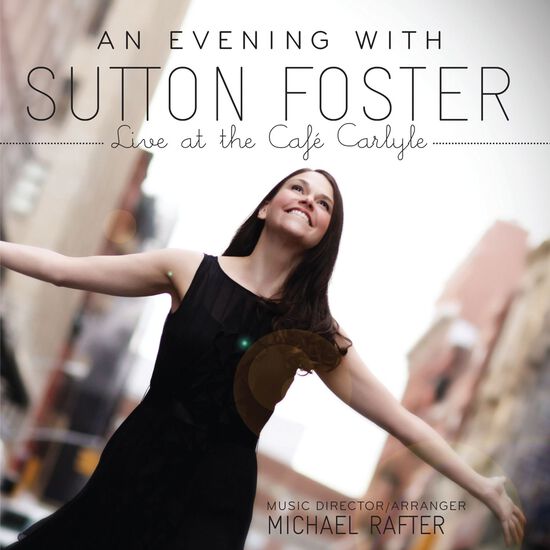 Sutton Foster
An Evening With Sutton Foster - Live At The Caf Carlyle (Live)
Availability:
Select Styles for Availability
Tony Winner
Sutton Foster
's triumphant sold-out run at New York's famed Café Carlyle comes home to listeners, as Ghostlight Records proudly releases her 20-song tour de force 'An Evening With Sutton Foster Live at the Café Carlyle'. In an interview with THE LOS ANGELES TIMES, Foster emphasizes that 'it's a concert, not cabaret, but adds that whatever you call it, "it's definitely quirky and weirdand very much me."'
In his glowing NEW YORK TIMES review of her performance, Stephen Holden praised: "The radiance of Julia Roberts and the zany spunk of Holly Golightly: that only begins to describe the seductive charms of Sutton Foster in her irresistible cabaret show, "An Evening With Sutton Foster." "The homespun sweetness that emanates from Ms. Sutton like a natural perfume evoking fields and woods on a clear, warm Southern afternoon is a quality that can't be faked, easy though it may be to imitate." Read the full NY Times review.
The New York shows were part of a 2010 Sutton Foster nationwide tour, which featured stops in Los Angeles, San Francisco, San Diego, St. Louis, Des Moines, Chicago, Sag Harbor, Dallas, Clearwater, Delray Beach, Charlotte, Midland (MI), Traverse City (MI) and more.
1. I'M BEGINNING TO SEE THE LIGHT
2. DIALOG #1 - Introductions
3. NOT FOR THE LIFE OF ME / NYC / ASTONISHING
4. DIALOG #2 Up on the Roof intro
5. UP ON THE ROOF
6. AIR CONDITIONER
7. WARM ALL OVER
8. DIALOG #3 Angel Cards
9. SHOW OFF
10. MORE TO THE STORY
11. MY HEART WAS SET ON YOU
12. DOWN WITH LOVE
13. I LIKE THE SUNRISE
14. DIALOG #4 Ho Cup Surprise
15. DEFYING GRAVITY
16. LATE LATE SHOW
17. DIALOG #5 Jeopardy
18. SUNSHINE ON MY SHOULDERS
19. ANYONE CAN WHISTLE / BEING ALIVE
20. DIALOG #6 Thank yous
21. COME THE WILD, WILD WEATHER
22. HERE, THERE, EVERYWHERE