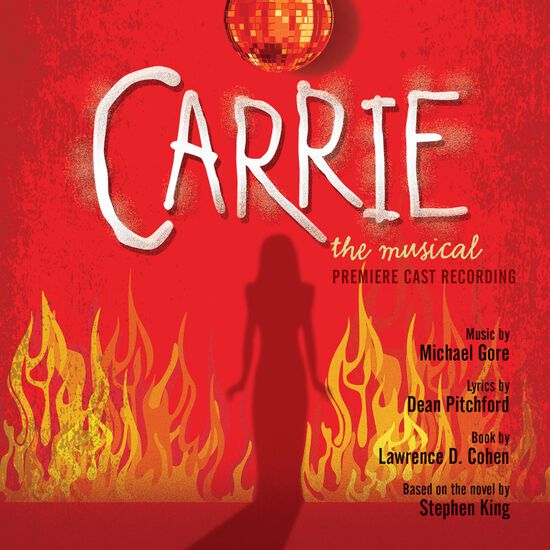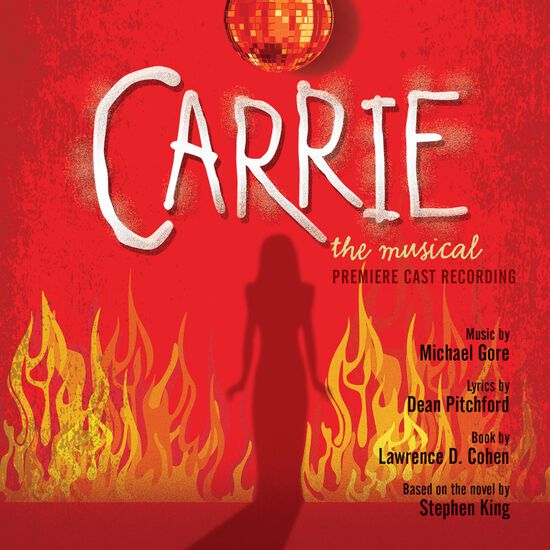 Michael Gore, Dean Pitchford
Carrie - The Musical (Premiere Cast Recording)
Availability:
Select Styles for Availability
Based on Stephen King's bestselling novel, the musical
Carrie
hasn't been seen since its legendary 1988 Broadway production. The show's original authors have joined with director Stafford Arima (
Altar Boyz
Carrie features a book by Lawrence D. Cohen (screenwriter of the classic film), music by Academy Award winner Michael Gore (Fame, Terms of Endearment), and lyrics by Academy Award winner Dean Pitchford (Fame, Footloose). The cast features Tony Award nominee Marin Mazzie (
Next to Normal, Kiss Me Kate
) as Carrie's evangelical mother, Margaret White, and Molly Ranson (
Jerusalem, August: Osage County
) as the lonely, vengeful, yet fragile girl at the center of it all.
Carrie White is a misfit. At school, she's an outcast who's bullied by the popular crowd, and virtually invisible to everyone else. At home, she's at the mercy of her loving but cruelly over-protective mother. But Carrie's just discovered she's got a special power, and if pushed too far, she's not afraid to use it... Before becoming a musical, the novel
Carrie
was famously adapted for the screen in the 1976 Brian DePalma film of the same name starring Sissy Spacek. Since then, in its various incarnations, it has become an iconic pop culture brand all its own, making the Ghostlight Records release a highly-anticipated event.
All future performance rights to Carrie are licensed by R&H Theatricals (
www.rnh.com
).