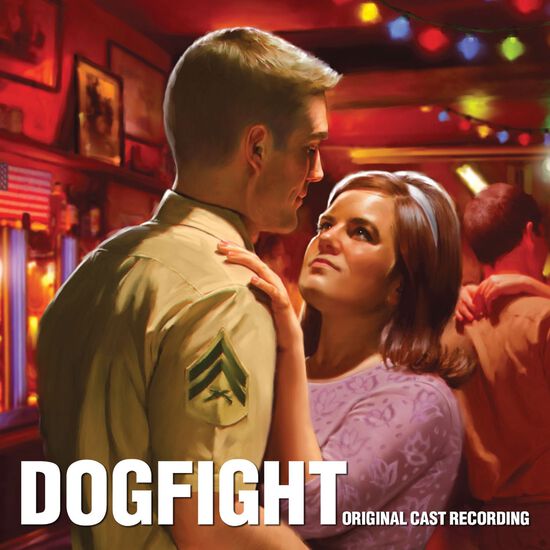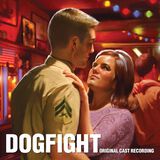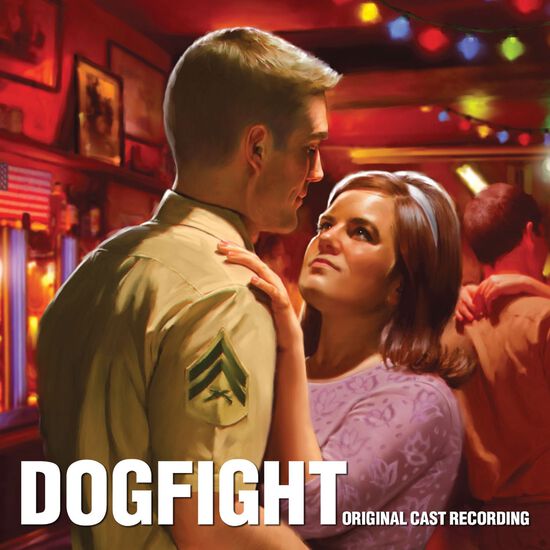 Benj Pasek, Justin Paul
Dogfight (Original Cast Recording)
Availability:
Select Styles for Availability
DOGFIGHT debuted Off-Broadway at Second Stage Theatre in 2012 and features music and lyrics by Benj Pasek and Justin Paul (A Christmas Story) and a book by Peter Duchan (IFC Films' Breaking Upwards). The Original Cast Recording of DOGFIGHT is now available everywhere music is sold.

It's November 21, 1963. On the eve of their deployment to a small but growing conflict in Southeast Asia, three young Marines set out for one final boys' night of debauchery, partying and maybe a little trouble. But when Corporal Eddie Birdlace meets Rose, an awkward and idealistic waitress he enlists to win a cruel bet with his fellow recruits, she rewrites the rules of the game and teaches him the power of compassion. Two-time Tony® Award winner Joe Mantello (Wicked, Other Desert Cities, Assassins) directed the world premiere musical. DOGFIGHT is based on the Warner Bros. film and screenplay by Bob Comfort.
1. Prelude: Take Me Back
2. Some Kinda Time
3. Hey, Good-Lookin'
4. Come To A Party
5. Nothing Short of Wonderful
6. Come To A Party (Reprise)
7. That Face
8. Dogfight
9. Pretty Funny
10. Hometown Hero's Ticker Tape Parade
11. First Date/Last Night
12. Before It's Over
13. Give Way
14. Some Kinda Time (Reprise)
15. Come Back
16. Finale: Take Me Back