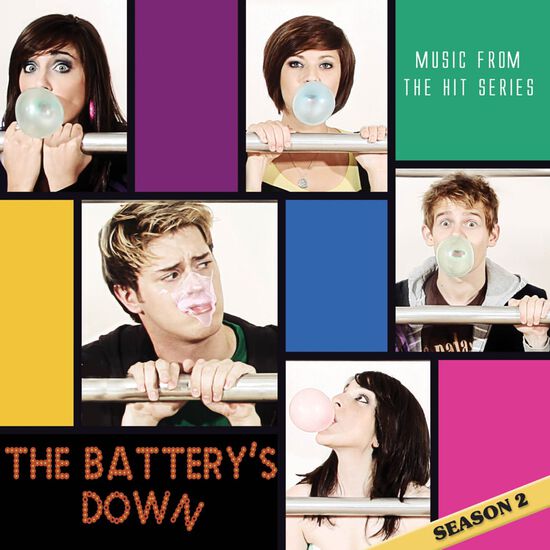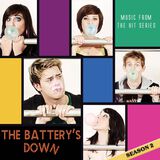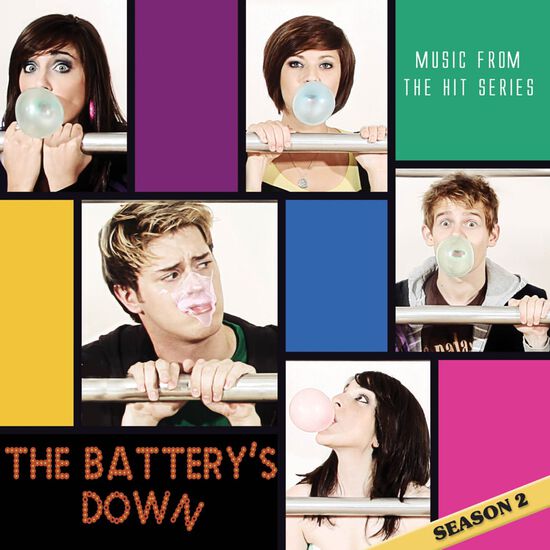 Various Artists
The Battery's Down - Season 2 (Season 2 / Music From The Original Television Series)
New York, New York. It's a hell of a town, as Jake Wilson is finding out.
The Battery's Down is a musical comedy series that follows a young actor's struggle to make it big in the Big Apple. Join Jake (played by writer/creator Jake Wilson) as he winds his way through the highs and lows of the business with the help of his colorful group of friends (played by Andrew Keenan-Bolger, Dani Spieler, Nina Sturtz and Cortney Wolfson) and some carefully executed musical numbers!
Each episode features new, original musical numbers from today's best and brightest musical theatre composers. Benj Pasek and Justin Paul (Edges, Dogfight) penned the show's theme song, and the series boasts contributions from Tom Kitt and Brian Yorkey (Next to Normal), Jeanine Tesori (Shrek, Caroline or Change) and Dick Scanlan (Thoroughly Modern Millie, Everyday Rapture), Glen Kelly (Young Frankenstein) and Lisa Lambert (The Drowsy Chaperone), Laurence O'Keefe (Legally Blonde, Bat Boy!), David Kirshenbaum (Vanities), Lance Horne (Prom Night), Kait Kerrigan and Brian Lowdermilk (The Unauthorized Biography of Samantha Brown), Michael Patrick Walker (Altar Boyz), Nick Blaemire (Glory Days), Josh Salzman and Ryan Cunningham (I Love You Because), Sean Mahoney (Factory Girls), Eric Day (Hameko and Lulu), Michael Arden (Easter Rising), B.T. Ryback (Darling), and Kirsten A. Guenther and Ryan Scott Oliver (35MM).