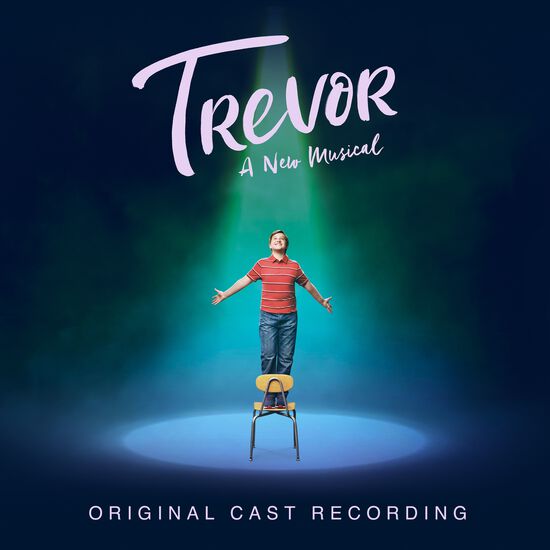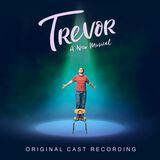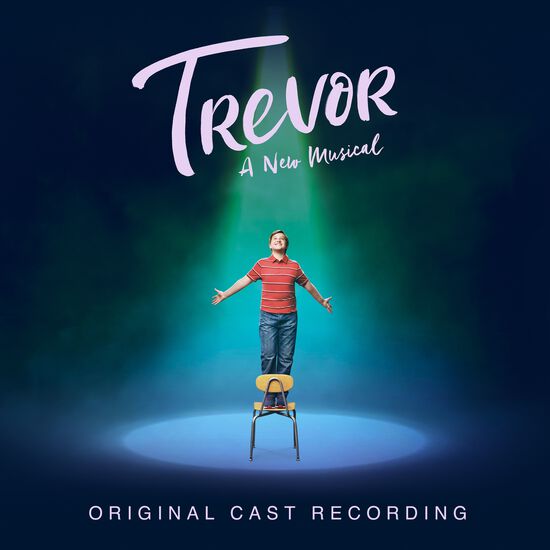 Dan Collins, Julianne Wick Davis
Trevor (Original Cast Recording)
A deeply moving and funny story of self-discovery and the power of acceptance, Trevor the Musical is about living your best life with a ton of passion… and a touch of pizzazz.
It's 1981 in America, and Trevor Nelson is busy navigating adolescence in suburbia while dreaming of a life in show business. When an embarrassing incident at school suddenly puts him in the wrong spotlight, Trevor must summon the courage to forge his own path.
& © 2022 Sh-K-Boom Records LLC and Trevor Off Broadway LLC. All rights reserved.
ALBUM PRODUCERS: Kurt Deutsch and Matt Deitchman
ORCHESTRATIONS: Greg Pliska
RECORDED, EDITED AND MIXED BY: Isaiah Abolin
PRODUCTION MANAGER: Jill Dell'Abate
RECORDED AND MIXED AT: The DiMenna Center for Classical Music. Recording services provided by Audiosmith Digital Solutions, New York, NY
ASSISTANT ENGINEERS: Neal Shaw, Thom Beemer, Brandon Chevere, and Carlos Mora
MASTERED BY: Oscar Zambrano, Zampol Productions, New York, NY
Recording Credits
Music Director/Conductor/Keyboard I – Matt Deitchman
Guitar/Keyboard II – Mike Pettry
Bass – Yuka Tadano
Drums/Percussion – Jed Feder
Violin/Viola – Tallie Brunfelt
Reeds – Christine MacDonnell
Keyboard Programming – Randy Cohen
Music Coordinator – John Miller
Music Copying – Emily Grishman Music Preparation
TRACK LIST
Overture / Do You Know

On with the Show

Underneath

Everyday

Horse

One, Two

One of These Days

Everything is Weird

Daydream Sequence / Upside Down

Can't Wait

Who I Should Be

The Notebook

Entr'acte / Your Life Is Over / 'Ain't No Mountain High Enough

What's Wrong with You?

Monday / Invisible

Wrong

One of These Days (Reprise)

My Imagination

Finale